BOOK A PERFORMANCE
Our ensembles perform regularly around Texas, the US, and internationally.  Types of performances have included full concerts, church services, memorial services, university events, sporting events, community events, and events for other student and university organizations.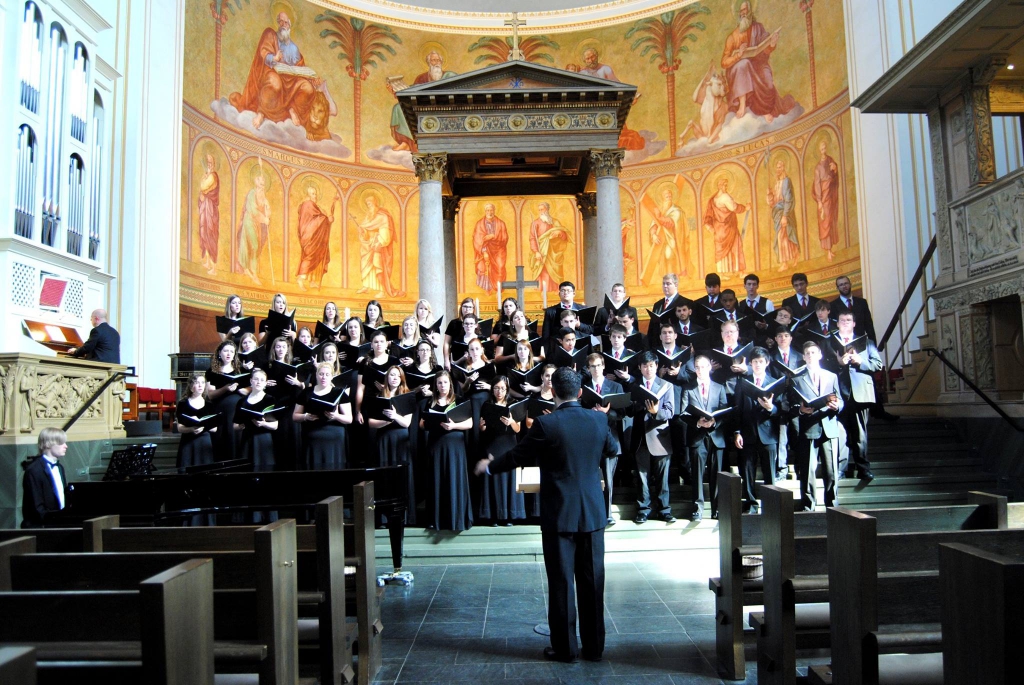 Contact us about booking either of our three ensembles!
Each of the three choirs also contains a smaller ensemble that is able to perform when the larger group is unable to be present (due to last-minute booking or travel requirements, for instance).
To book an ensemble, please contact our Senior Administrative Coordinator, Vickie Cook:
Email: cook@tamu.edu (Please include subject line: PERFORMANCE REQUEST)
Phone: 979-845-9221